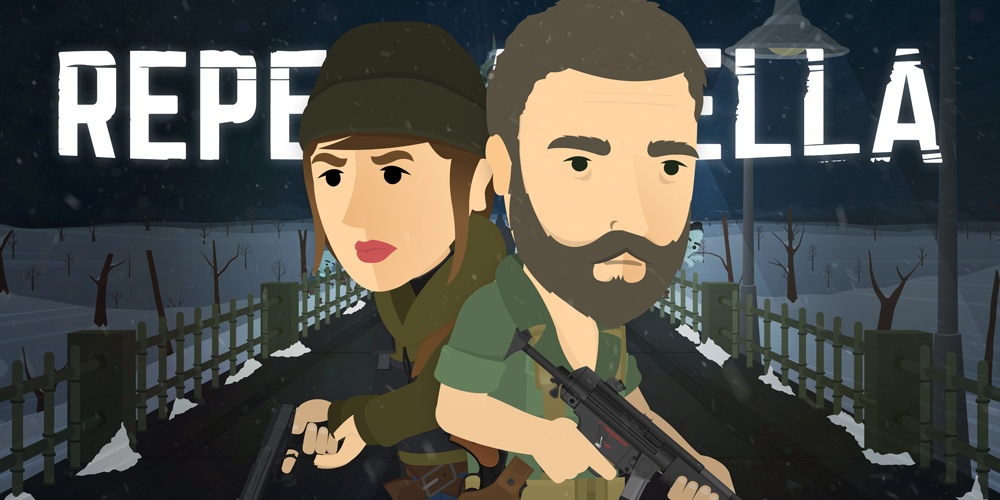 Announcing Repella Fella
From the creator of 'Ray' comes a new choose your adventure game.
Set in a future, post-apocalyptic Australia, Repella Fella tells the story of several characters as they work towards a better life. Shoot, stab, lie and maim your way through any problem that presents itself.
Explore weird and wonderful locations scattered throughout Australia. From outposts resembling something from a history book, to cities where you could… swear… you… saw… a car without wheels?
Thankfully, the world still seems familiar enough. But something's… off. The wildlife's… different. And what's with all of these armed fellas runnin' around the place? They're definitely new! If you thought Australia was a dangerous place the last time you saw it, you ain't seen nothin' yet.
Wanna get a better idea of how things work? Try to find a settlement and talk to some locals. Walk around and get feel for the place. Lend a hand or chop one off, the choice is yours.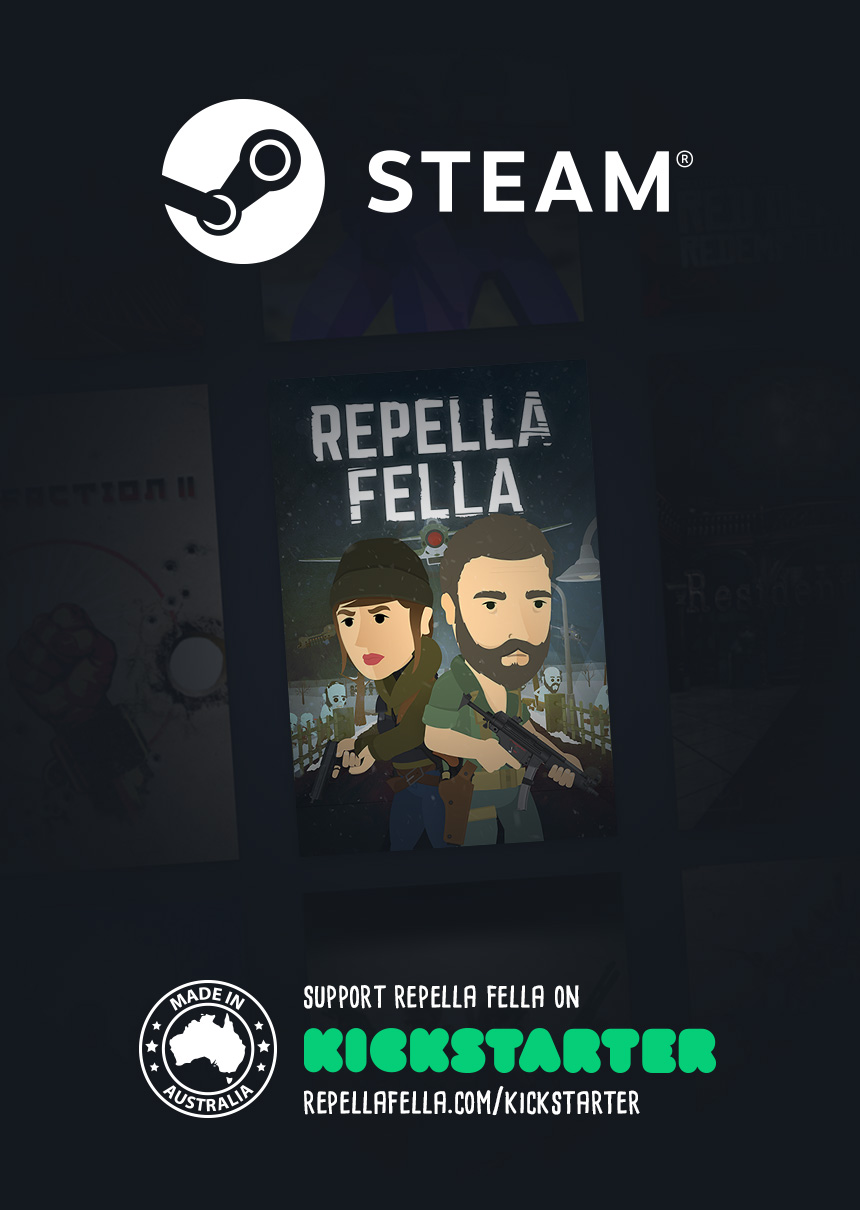 Repella Fella is coming to Steam
To add the game to your wishlist, please visit the store page.
Kickstarter is now live
To date, I have done the majority of the work myself. Now I'd like to hire a developer to help piece the game together. In 2017 I created a fully functional prototype but it was very inefficient. With Kickstarter funds, I will be able to bring on an additional developer to ensure the game plays as well as possible.
If you'd like to help, check out the Kickstarter campaign. You can pick from one of the following pledges: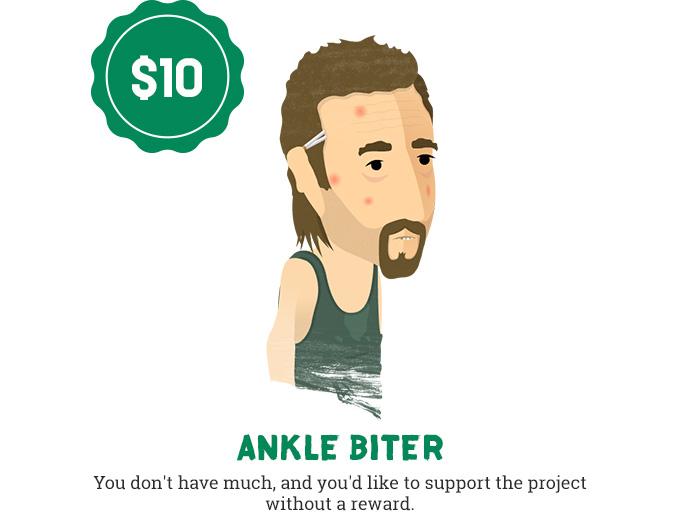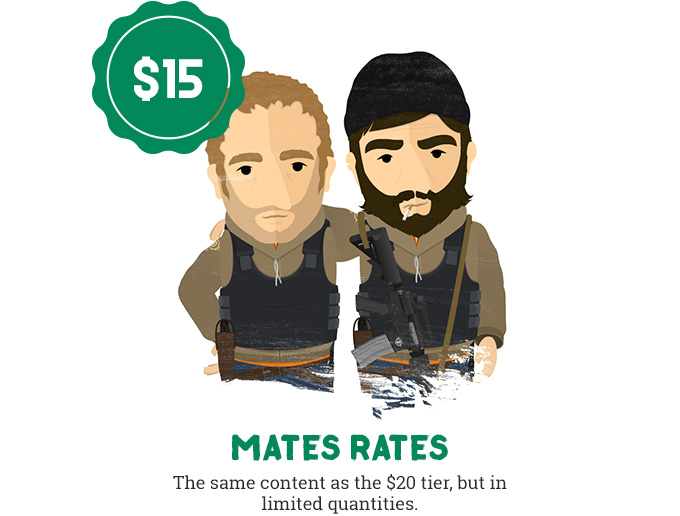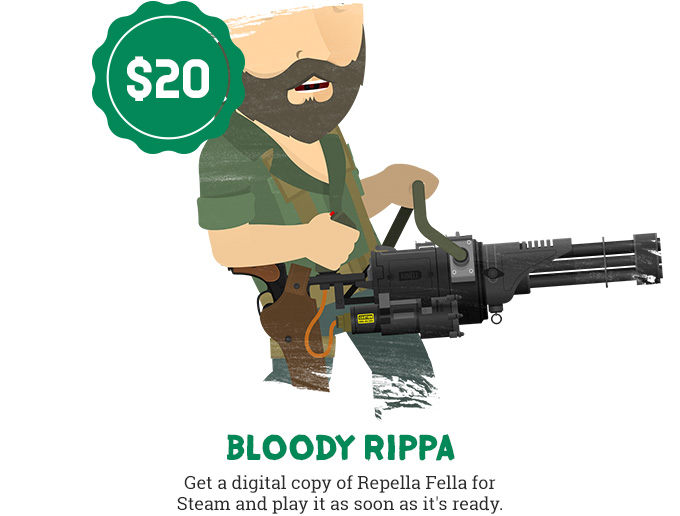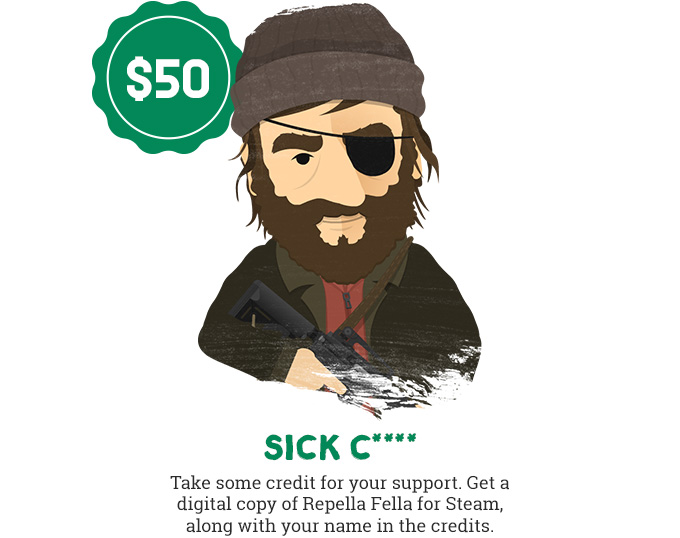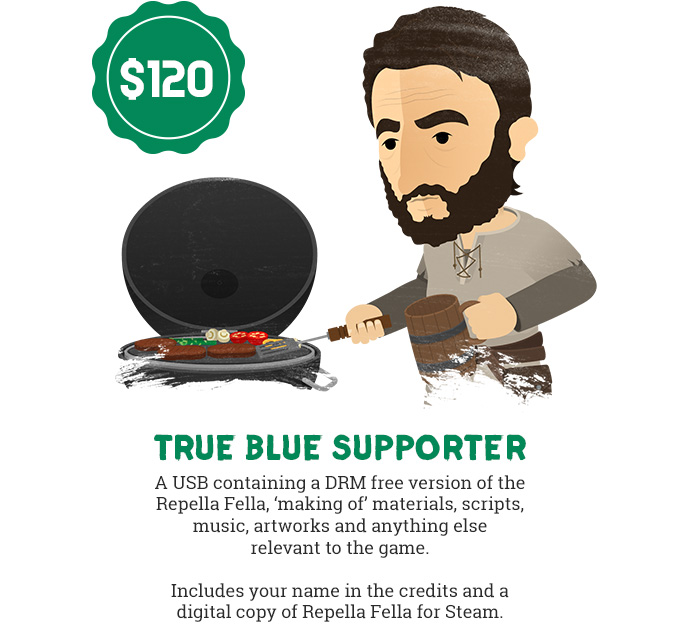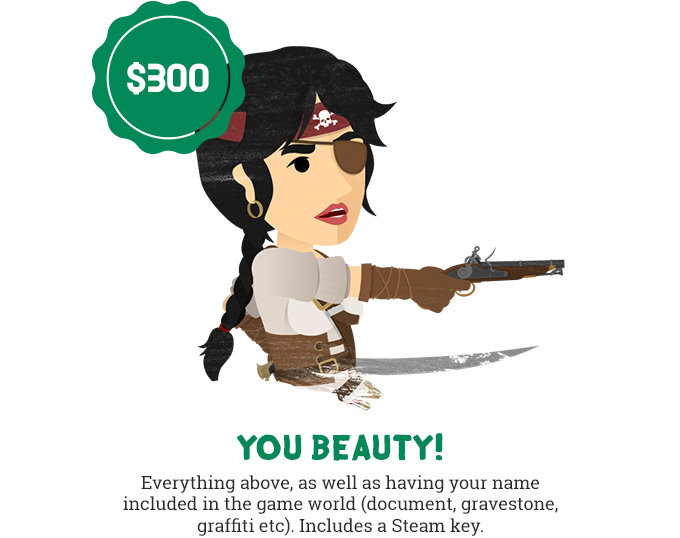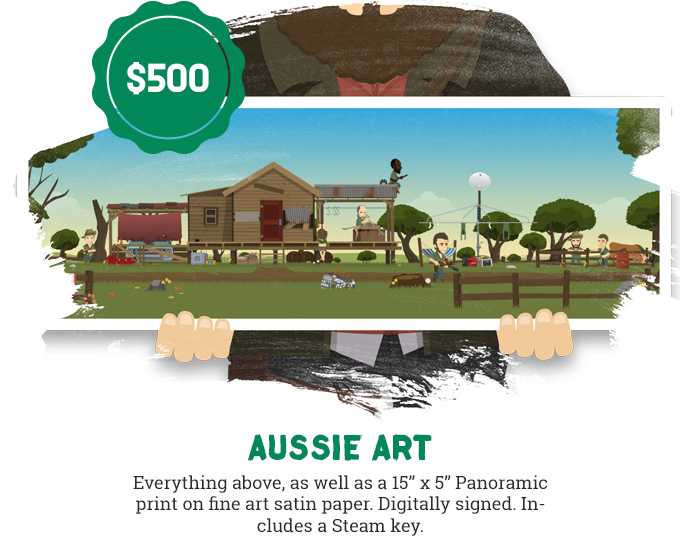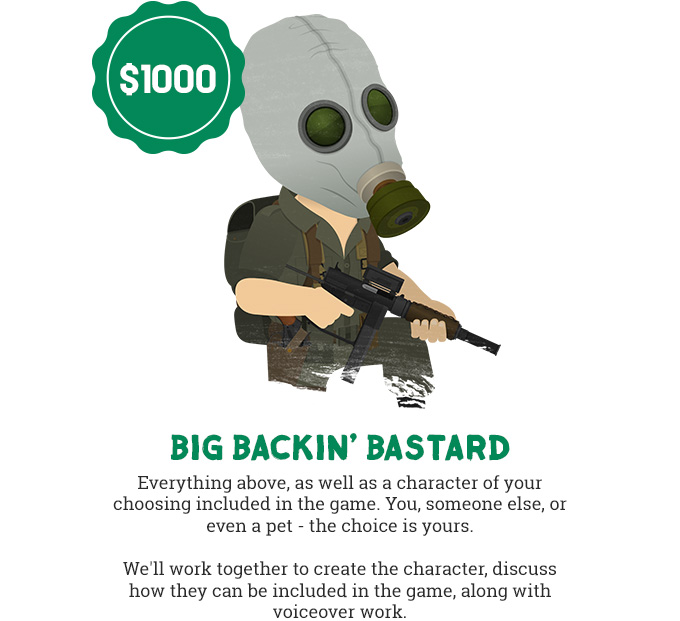 Why should I support you?
For years I created free games and animations for everyone to enjoy.
In 2016 I decided to create a full length game and set out on doing everything myself. I wanted to get to a point where I could demonstrate how serious I was. Now, with almost 5 hours worth of animation, over 75 voice actors, over 120 options to choose from and thousands of hours of work… I think I'm at that point. It hasn't been cheap, either!
Any funds contributed from this point on will go into developing the game. I have all of the hardware and equipment I need, it's purely for development costs.
When the finished version of Repella Fella hits Steam, the Australian government will tax it, Valve will tax it, and since the game won't be very expensive I won't be earning very much. Getting development funds via Kickstarter early on will offset some of these issues.
If you'd like to know more about me or how I ended up here, you should read this article.
If you have any questions, feel free to shoot them over. Though, I have answered quite a few already.
Thanks for reading!