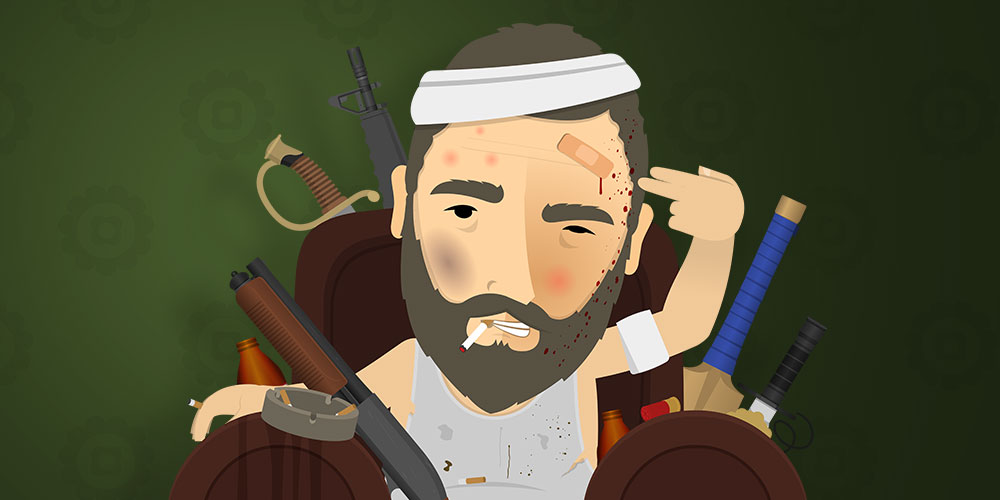 Development update
It's been a while! Nine months, to be exact. A hell of a lot has happened in that time.
Since December 2021, 8 months were spent developing the game from scratch. Twelve to sixteen hour days, seven days a week. Repella Fella is now functionally complete. All that's left is bug fixing, polishing and enabling some features here and there. There's no reason it shouldn't make the Q4 2022 deadline.
In June, Repella Fella took part in Steam Next Fest with a demo available to everyone. It showcases a mission featuring Matilda, one of three playable characters. She's tasked with eliminating a target whose location needs to be revealed. The mission ends with one of three violent outcomes (four… technically). You can watch Graeme from 2LeftThumbs (Repella Fella's publisher) play the game below:
The demo is a bit old at this point and various new features have been added since. They include save game functionality, a hint system, mouse movement controls, easy mode, gamepad support, tutorial videos, video handling improvements, UI scaling and performance enhancements. I've also had the opportunity to test the game on a Steam Deck and it runs beautifully.
In August I was invited to PAX Australia, held in Melbourne in October of this year (7th – 9th). Repella Fella will be apart of the Australian Indie Showcase. At least one demo level will be playable on PC, and a looping video of a complete playthrough will be shown alongside it throughout each day. Feel free to come by and say hello.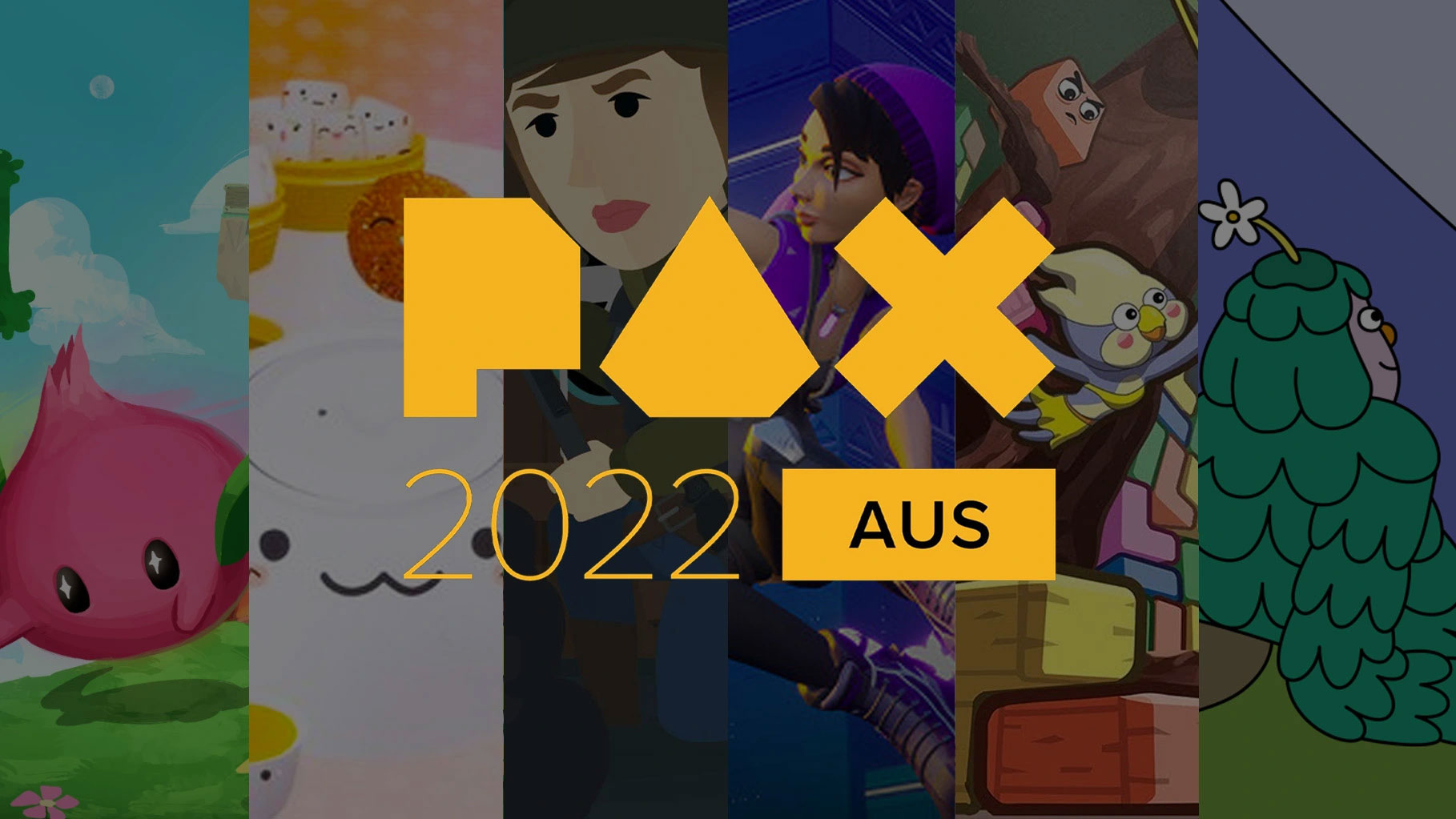 Progress on my side has slowed a little as I recently started a new and amazing full time job. Thankfully my programmer friend Stan has joined the team to tackle code related tasks throughout the working week. Stan's a very talented programmer and I'm immensely thankful for his contributions.
As you may have also noticed, the artwork for the game has had a rework. The old imagery was something I'd whipped up in less than a day for the Kickstarter campaign. It looked generic, boring and too serious. In my opinion, it didn't really match the game's tone.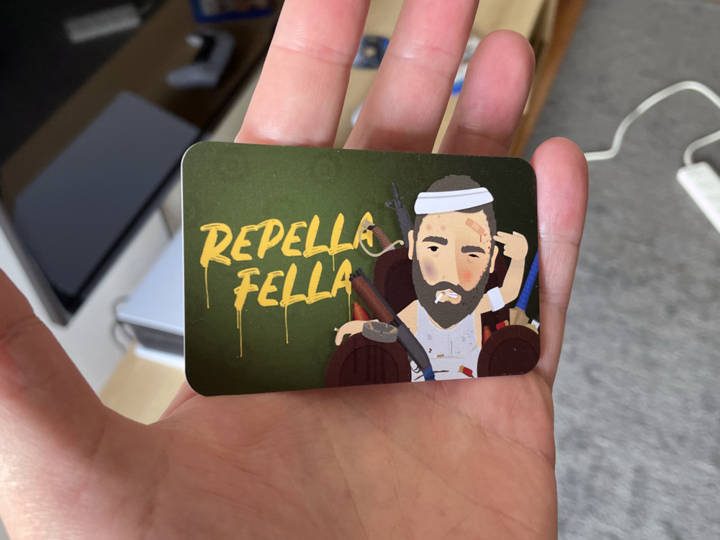 The new artwork (green and gold themed!) does a much better job of that.
Until next time!