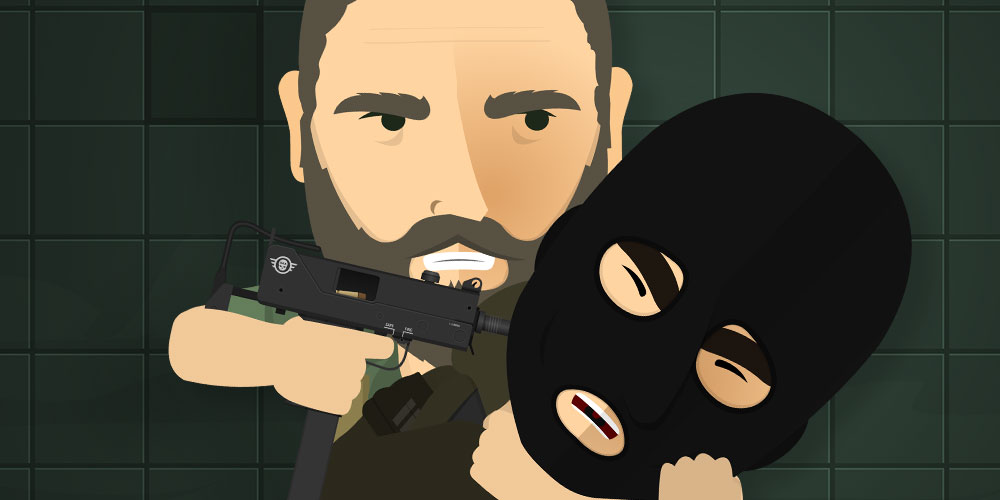 Repella Fella – Available June 5th 2023
Beginning as a 15-minute Flash game in 2016, Repella Fella has undergone a remarkable evolution into a fully-fledged PC, Mac and Linux game.
Over the course of six arduous years, with countless starts and stops, I am thrilled to announce that a release date has finally been set: June 5th, 2023.
The journey to this point has been long and arduous, and if the game is successful, I plan to share a detailed account of the ups and downs that landed me here. For now, I'm making bonus content while testers try their best to break the game (QA testing, an odd concept in 2023, I know).
I'm also excited to announce that I'll be pursuing a console release later this year.
If you haven't already, please take a moment to add Repella Fella to your Steam wishlist.
Thank you for your continued support!